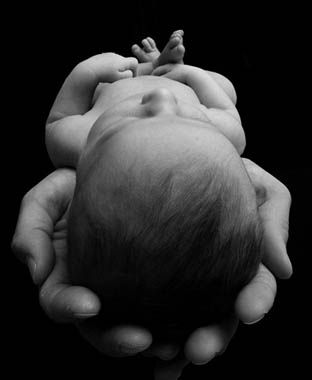 How lucky am I? I love what I do. My work is both my passion and my constant source of delight. It's my privilege to enter into your life - to share your story, your milestones, and your work - capturing magical moments and generating excitement for your brand and business opportunities.You trust me to transform your life's special moments into tangible memories - a trust that is both humbling and inspiring. I'm thrilled to play a role in your professional success.
My photography career has spanned decades and continents, so there's no job I haven't done: from glamorous Red Carpet shots to portraits of folks like you and me, as well as editorial, commercial, architectural, golf, scenic, wedding, special event, and antiques. I'll travel anywhere for a great shot, but I love coming home to Williamsburg, my hometown. I believe in giving back to the community that has blessed me – show me your local I.D. and you'll receive my special locals' wedding discount.
Each new project is like a new puzzle waiting to be solved. I suppose it's because I embrace that mystery that I bring a fresh perspective to each project, evolving my style to capture the essence of my subjects in their time and their place. And the greatest gift that mystery brings is the unexpected moment. Those unexpected moments are life itself, waiting to be captured by my camera: the glint in the newlywed's eye, the giggle about to escape the toddler's lips, the change of light that brings a glow to your face. I wonder what today will bring? I hope it's a chance to work with you.